Digital Travellers in Poland share their experiences
1 February 2021
The time of the pandemic means the time of challenges for libraries. Lockdown prevents them from hosting on-site workshops, and both educational and cultural events have been suspended. However, this does not mean that they are closed! On the contrary, this is a very busy time for libraries in Poland. They continuously develop their offer, adapt their activities for online delivery and provide users with a wide range of support. They host online meetings, workshops, discussion clubs, create videos and even their own educational materials.
As part of the Digital Travellers in Europe project, online workshops for librarians are taking place, via the Zoom platform. During these workshops, librarians share their experiences on how they perform online, what they do for the residents and what challenges they face. They also showcase good practices – the activities  aimed at people with special needs who – more than others – need the support during a pandemic.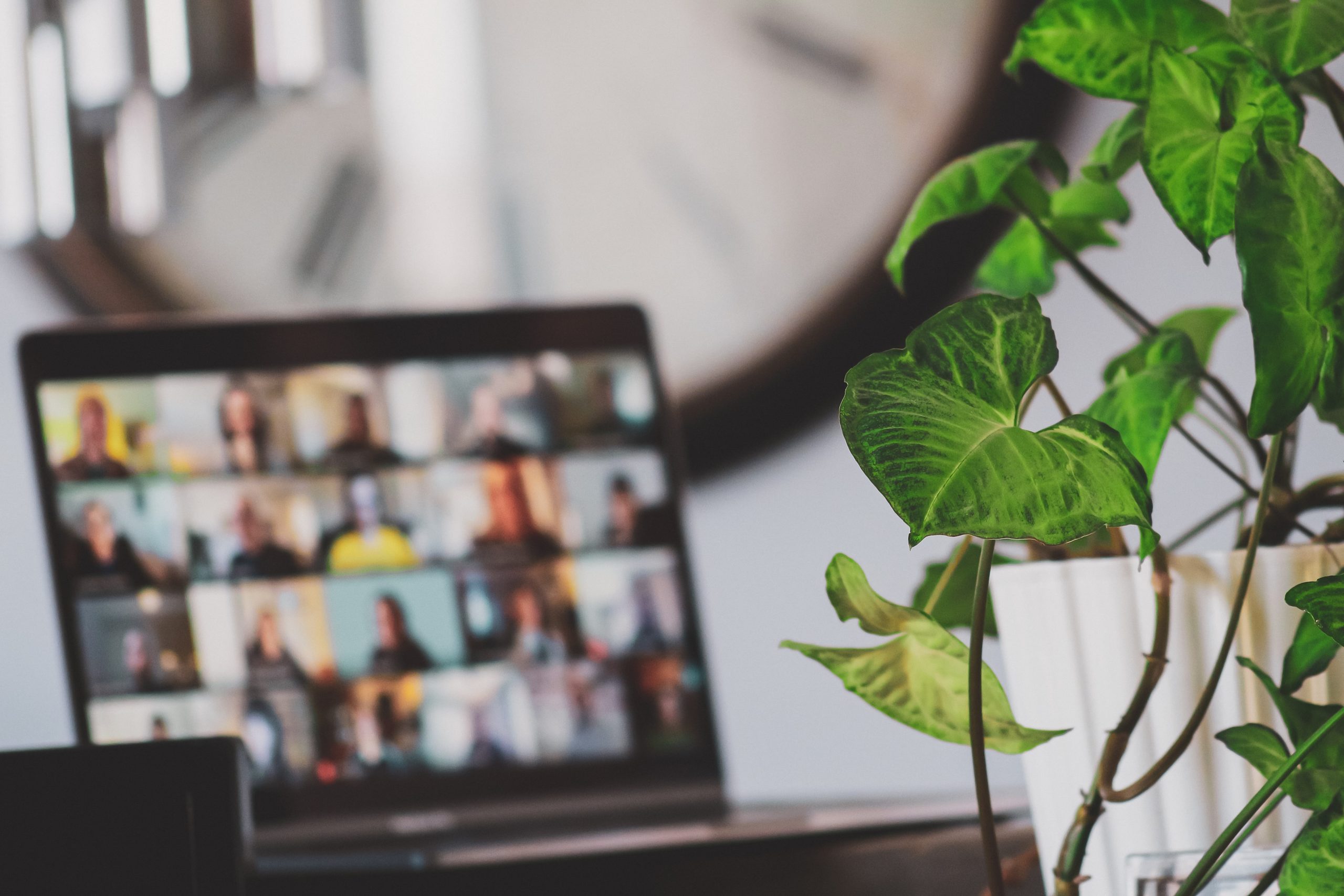 During the meeting on January 20, we discussed how to organize and conduct online workshops with older people, who cannot come to the library and take part in activities they had previously participated very actively. Maria Jedlińska, a librarian from the Provincial Public Library in Cracow, coordinator of the popular project "School of an @ctive Senior", shared her experiences of working with seniors. Within this project, language workshops for older residents of Cracow, meetings with experts, seminars, educational walks and other activities for older people are organized. More information about the project can be found here.
The aim of the training session via Zoom was to collaboratively consider the issue: how can a library help those who, due to their life situation, cannot easily switch to online functioning. These people may not only lack specific digital skills, but also face other difficulties such as limited access to equipment or psychological barriers.
At our meeting, we mainly discussed senior citizens, who are one of the largest target audiences in Polish libraries. How can a library can reach out to seniors if they cannot come to the library? How do you inform them about an online event? How do you get them to participate? Apart from organizational issues we paid particular attention to such abilities as sensitivity, empathy, personal commitment and the need for community integration. Elderly people are often isolated, lonely, sensitive, and also may experience – more often than others – health, mental or emotional barriers.
Together, we wondered how we could handle these challenges. The librarians' suggestions included:
It is worth being committed, believing that you can change someone's life and that the change is possible,
It is important to be attentive and listen to people – find out what their motivations are, as well as problems and interests,
You should address people keeping their needs in mind,
It is worth doing what you believe in and feel that it is good for the community,
It is important to collaborate and strengthen the library's credibility as an institution that can support people in difficult times,
Libraries can partner with: local authorities, non-profit organisations, local leaders or other people known or recognizable in the community.
Most of all, you just have to get started! First with what you have, then explore and seek new opportunities.