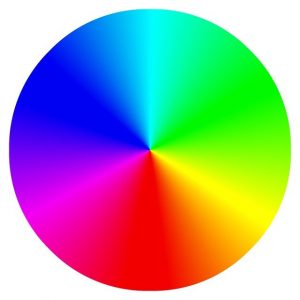 This resource covers multiple competency areas. This course helps you to understand digitalisation in Finland and how to build a network of professionals to help your digital goals. You learn the social and ethical issues of digitalisation and the rights and responsibilities of the trainer.
Preparation time for facilitator
Competence area
2 - Communication & collaboration
Time needed to complete activity (for learner)
Resource originally created in
Workshop directions
Digituki - Taitoja tuen antajille
Tämä koulutus koostuu viidestä osiosta sekä kertaustehtävistä. Koulutuksen kokonaiskesto on noin 30 minuuttia. Käytä koulutukseen kuitenkin juuri sen verran aikaa kuin tarvitset, ja liiku osioiden välillä vapaasti. Meistä jokainen oppii omalla tyylillään ja omaan tahtiinsa.
Kun olet suorittanut kertaustehtävät hyväksytysti, pääset kirjaamaan suorituksesi, antamaan palautetta ja tilaamaan todistuksen. Jos olet töissä valtionhallinnossa, kirjaudu koulutuksen lopuksi eOppivan Moodleen. Näin suorituksesi rekisteröityy omaan profiiliisi
Mitä on digituki?
Meillä kaikilla on oikeus taitoihin, joiden avulla voimme hoitaa itse arjen asioita ja pysyä kiinni yhteiskunnassa. Digitukijana olet mukana varmistamassa, että kaikilla Suomessa on riittävät digitaidot.