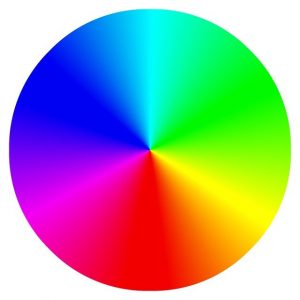 This resource covers multiple competency areas. An e-learning programme for adults teaching intermediate skills in using an iPad. From installing apps to managing disk space. Contains five chapters with theory and exercises and a final test.
Preparation time for facilitator
Competence area
0 - Operation of devices, 1 - Information and data literacy, 4 - Safety, 5 - Problem solving
Time needed to complete activity (for learner)
Resource originally created in
Copyright details
Registration required (external resource). Refer to publisher for further information.
Workshop directions
Link to e-learning website