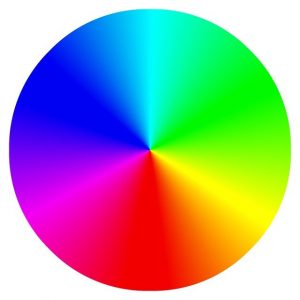 This resource covers multiple competency areas. An e-learning programme for adults teaching how to use social media. The focus is on Facebook. Contains four lessons, worksheets with exercises and a list explaining difficult terms. Lessons include voice guidance.
Preparation time for facilitator
Competence area
2 - Communication & collaboration, 4 - Safety
Time needed to complete activity (for learner)
Name of author
Stichting Lezen en Schrijven
Support material needed for training
Resource originally created in
Copyright details
External Resource. Refer to publisher Stichting Lezen en Schrijven for further information.
Workshop directions
Link to e-learning website