Strengthening libraries to make them places of digital inclusion
27 October 2020
The crisis we are going through has highlighted the extent to which digital technology, when not mastered, isolates the most vulnerable from the world. And what if, to respond to this educational emergency, libraries became places of digital inclusion throughout Europe ? This is the ambition of the "Digital Travellers" project. Launched by 6 European partners to boost digital education on a large scale, it aims to make libraries places of learning and emancipation while creating bridges between digital facilitators across borders.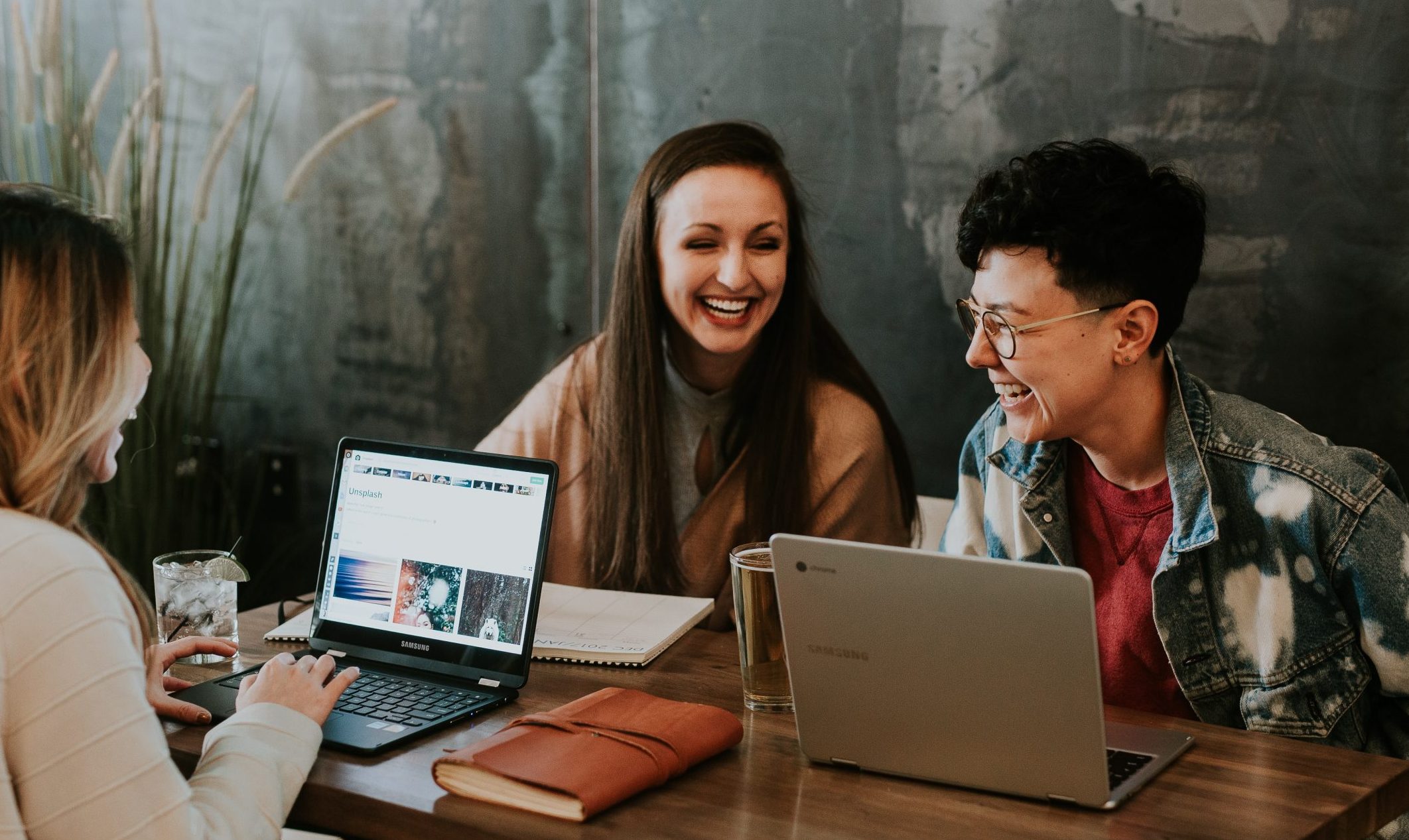 Places of inclusion, learning and emancipation
Much more than a collection of books, the library is a space of meetings, learning, creation and emancipation. As pointed out by the European Commissioner Tibor Navracsics, "libraries are trusted public spaces in our cities, towns and rural areas – open and welcoming." This is why they are massively frequented : the 65,000 public libraries listed in Europe welcome more than 100 million visitors each year.
In fact, it is estimated that one third of e-inclusion players are now public libraries, thanks in particular to the physical space, infrastructure and staff they make available. After home, school or work, they constitute a key "third space" and can complete or even fill the lacunae left by the educational offer in these spaces.
Reinventing libraries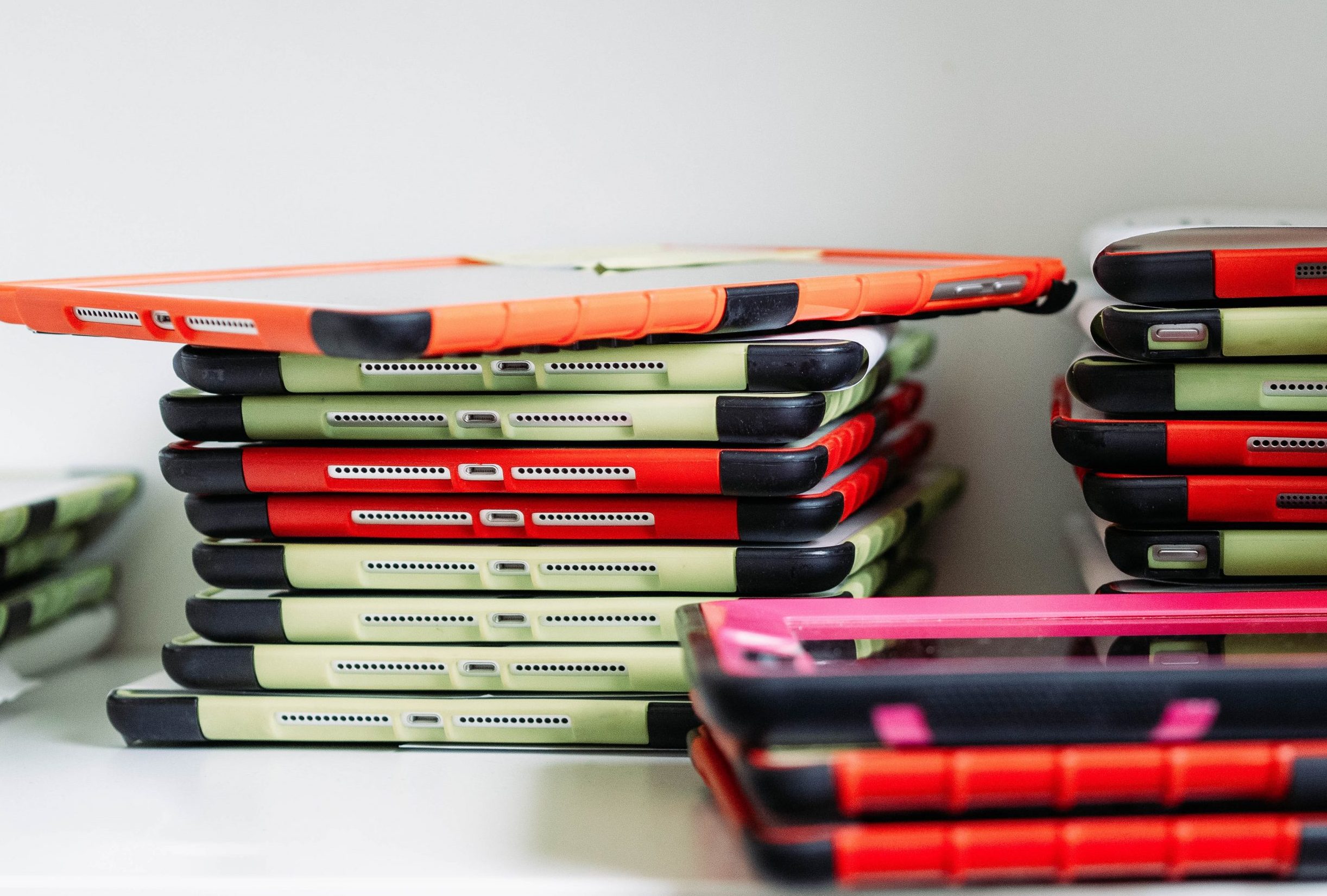 More than 65,000 libraries across Europe have adapted their offer to the needs of a digital age, not only offering computers but also free access to WiFi. While this responds to the population's lack of equipment, it must imperatively be accompanied by training in the use of these tools, especially when we know that nearly half of Europeans (44%) do not have basic digital skills.
This is why the European Union financially supports the "Digital Travellers" project, initiated by Bibliothèques Sans Frontières France and five other associations : Bibliothèques Sans Frontières Belgique, Fundacja Rozwoju Społeczeństwa Informacyjnego, Koninklijke Bibliotheek, Public Libraries 2030 and Suomen kirjastoseura. These partners are all working today to support libraries at their own national level, in developing their basic digital skills services, as well as new approaches to ensure they can reach a maximum number of digitally excluded populations, with a network of 100 to 4000 libraries each. But their union makes it possible to go further and form a vast repository of existing resources and methodologies, to strengthen the social impact of libraries on a European scale by highlighting the good practices of each one.
Being a librarian today also means making the digital world accessible to everyone.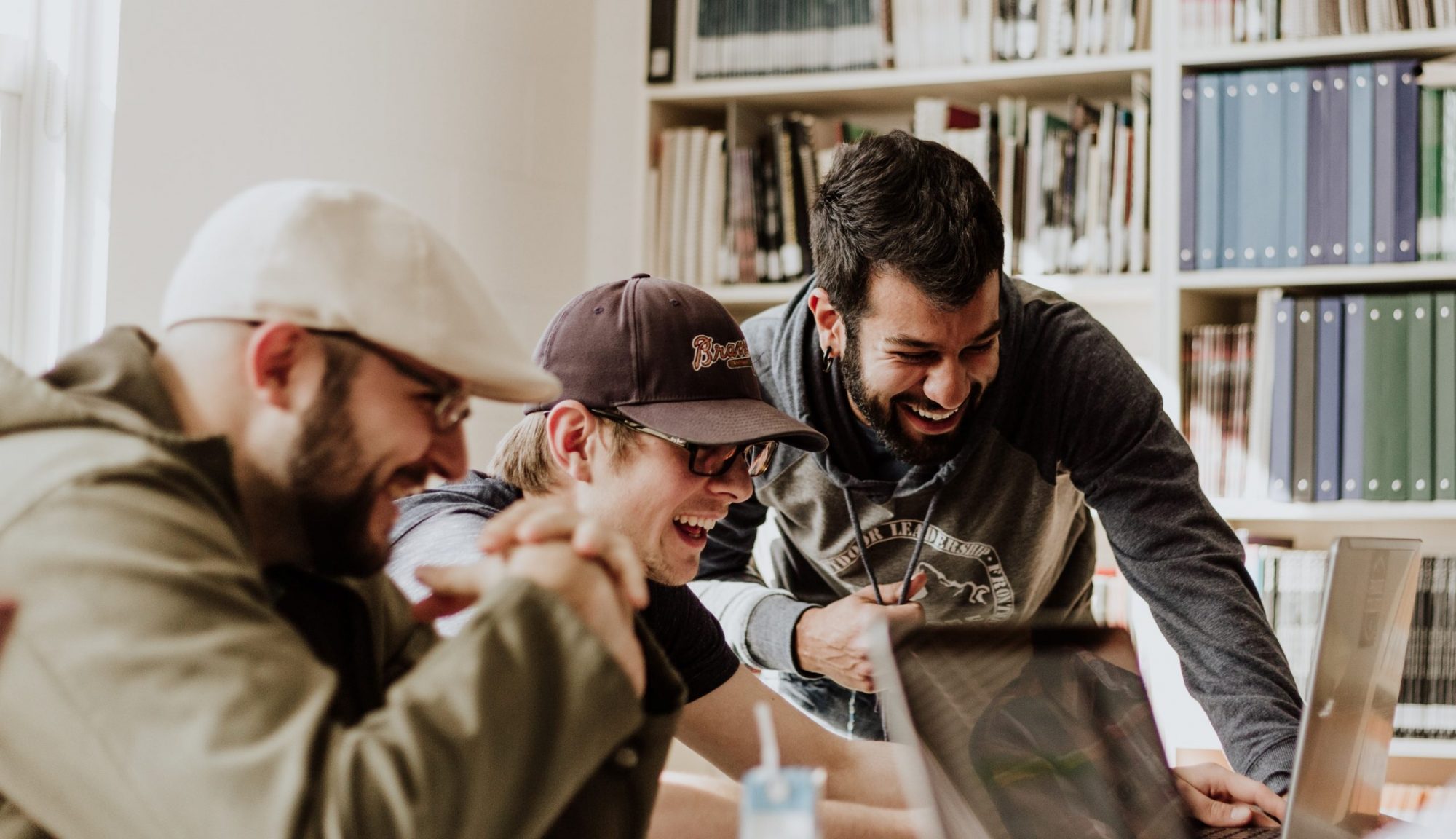 The project also aims to support the community of educational actors who run these trust spaces, to help them integrate or reinforce digital education in their activities. This support consists of a complete training course to become digital facilitators, while offering a panel of specially designed and ready-to-use educational resources (classified according to the European framework of digital skills for citizens DigComp2.1) as well as support during local workshops with their beneficiaries.
The final objective of the project is to show that the "train the trainer" approach can be easily and effectively replicated by all interested European partners in their respective areas of influence, thus making it easier to reach a large audience.
To go beyond their borders, Digital Travellers want to avoid existing toolkits being confined to the country or language in which they were created. Since the challenge of digital literacy is global, and librarians have common professional practices, the project aims to form a large network between these facilitators, to create bridges across borders and to be enriched by cross-border exchanges.