During & After a Workshop
Whether you are thinking about how to facilitate your workshop(s) or about next steps after having delivered your workshop(s), you can find resources here to help you.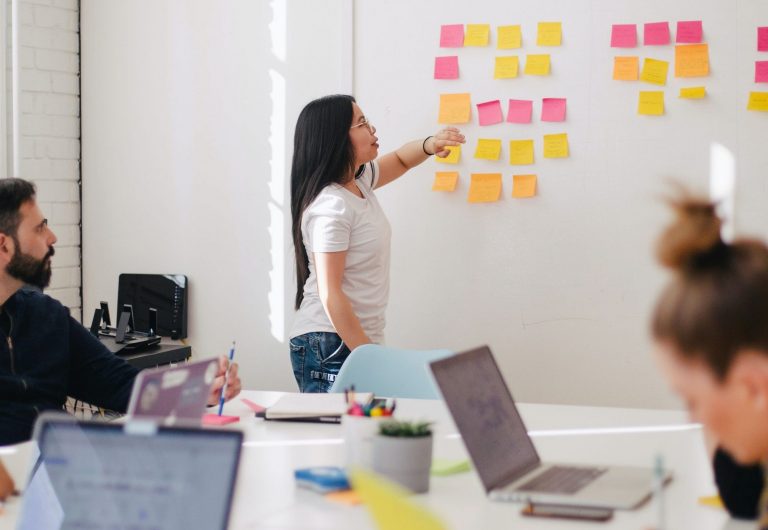 Guide: Delivering A Workshop
This guide contains a checklist of tasks to do just before and during your workshops as well as six top tips for successful workshops.
Download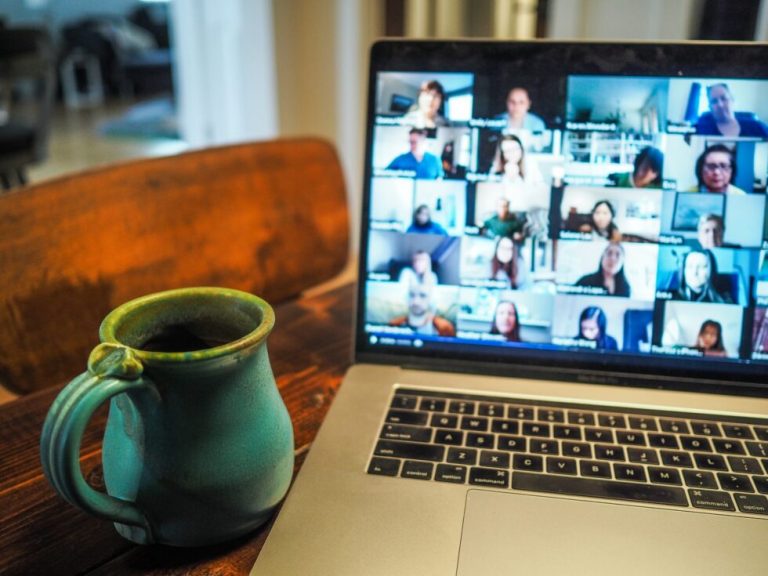 Guide: Delivering Online Workshops
This guide contains practical tips to help you facilitate great online workshops as well as four points to consider.
Download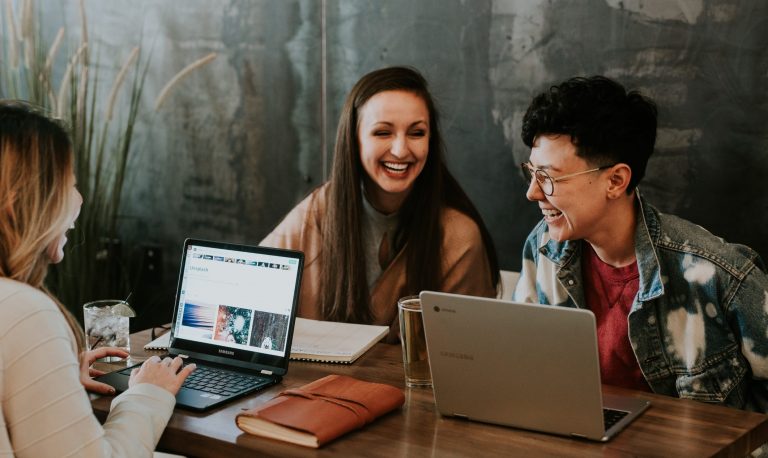 Animate your Audience with Energizers
Discover eight short activities to help you engage your learners.
Download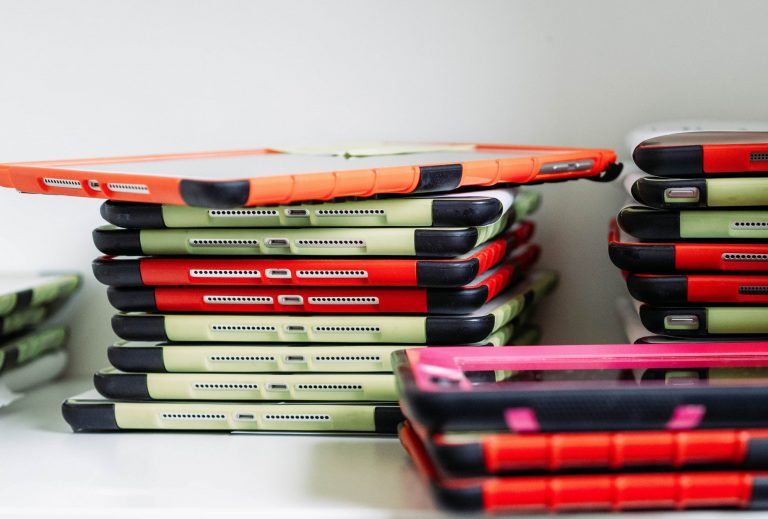 Guide: Online Tools for Interactive Activities
Compare three online, interactive activity tools – Mentimeter, Wordwall and Jamboard – and find out which is most suitable for your workshop(s).
Download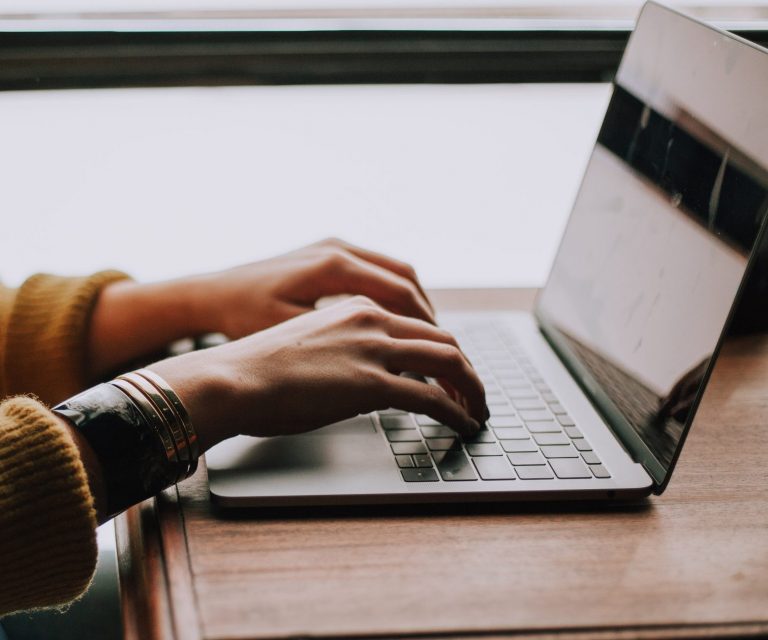 Guide: Evaluation After A Workshop
14 questions to consider after having delivered a workshop. The questions will help you to recognize your successes and improve your future workshops.
Download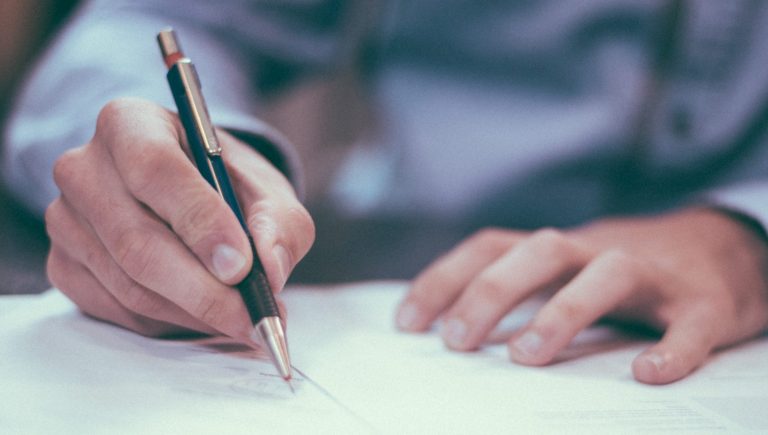 Post Workshop Questionnaire for Workshop Participants
Eight questions to help you to get feedback on your workshop from learners. Either use these questions as the basis of a conversation with learners or ask them to fill in the questionnaire.
Download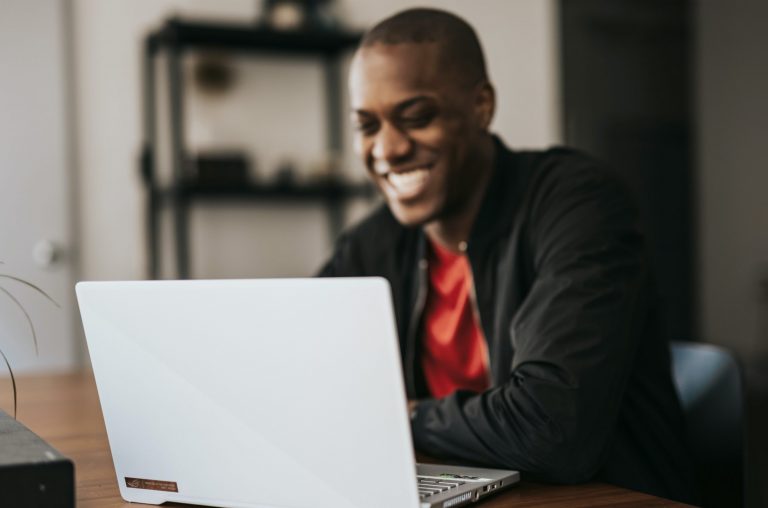 Guide: Communication After A Workshop
This guide contains a checklist for communication after a workshop –  everything from thanking participants to celebrating your workshop successes on social media.
Download